Many people ask the question What to do with an old computer that still works in 2022?
Today, we will share 18 tips You Can Do With Your Old Computers or Monitor & you will feel satisfaction.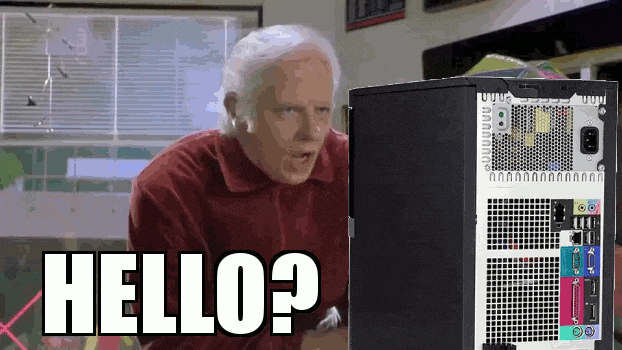 Although we can continue to use them, computers, whether programmed or not, suffer from obsolescence.
That is to say, after a while, they end up working in a slower way, they stop being updatable and some applications and programs can't be installed or, if they are made, they will move with exasperating slowness.
In addition, devices and peripherals that will not work with our equipment will appear. Or if they do, it will not be taking full advantage of its technological potential.
A USB 3.1 drive connected to a USB 2.0 port will work at the speed of USB 2.0 devices, for example.
So, sooner or later, we end up having to change the computer, update it, sell it or reuse it. And precisely in this last section, that of reuse, there are more possibilities than at first you might think.
What to do with an old computer that still works?
Here are some uses for your old computer, but probably find one more once you open the door to this possibility.
1. Mount A Multimedia Server
The connected home is still to come in its "home automation" sense, but, as far as network connectivity is concerned, a large number of devices already have an Internet connection, either via WiFi, cable or both. And in addition, broadband connections with exceptional speeds thanks to fiber or 4G.
If you have a "Smart" TV or an Android TV, a set-top box or a console, it is possible to convert the old computer into a multimedia content server for these devices. Even for our smartphone if we install any of the apps that enable this functionality.
There are countless proposals to do so. Basically, it is about installing a program that enables this functionality in our old computer connected to the local network in which our devices are integrated.
One of them is Plex, although there are more options available. Both Windows and Linux or Mac. We will not go into the details of the actual configuration of Plex, although it is one of the most complete that can be found.
Of course, it is necessary that you have stored the multimedia contents in the equipment where Plex is installed, either through external or internal units. The advantage is that you do not need many resources to make it work. Streaming transmissions are highly optimized and it is not necessary to have "a machinist" to do well.
2. Turn The Monitor Into A Tv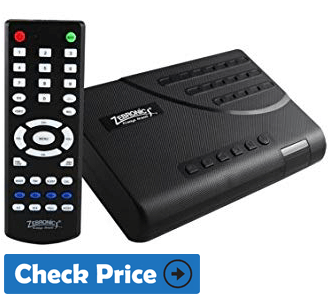 Another possible use of a computer is like television. Instead of using it as a server, we can have it working as a screen. We can see the broadcasts of the streaming sources of the infinity of television networks, of the telecommunications operators themselves or of others such as TED or YouTube, but directly watching them on the computer itself.
You can also connect TV Tuner for PC to make it like Television and can connect Cable or Dish TV with it.
The same can be said about photos or music, for which we will need the screen to be of good quality, as well as installing decent speakers if you did not already have them.
Either way is a use that does not require too many resources, apart from an Internet connection, a browser and a media player like Videolan. In the browser, we can access streaming content both video and audio.
3. Install Linux
Generally, our computer will be running on Windows. An operating system that, apart from being paid, consumes more resources than others such as Linux. If we do not want to update it to Windows 10 and under Windows XP, Vista or Windows 7 works badly, we can try to install Linux as an alternative.
Also Read: Cheap Gaming Monitor Under $100
Linux uses fewer system resources and has improved a lot in terms of user interface and installation. There are many variants (or distributions). One of the most recommended to install on our computer is Ubuntu. With Linux, we will not have as many applications as in Windows, but enough to tackle tasks such as installing a multimedia server or using office applications or surf the Internet with more ease than with Windows.
4. Give It To An NGO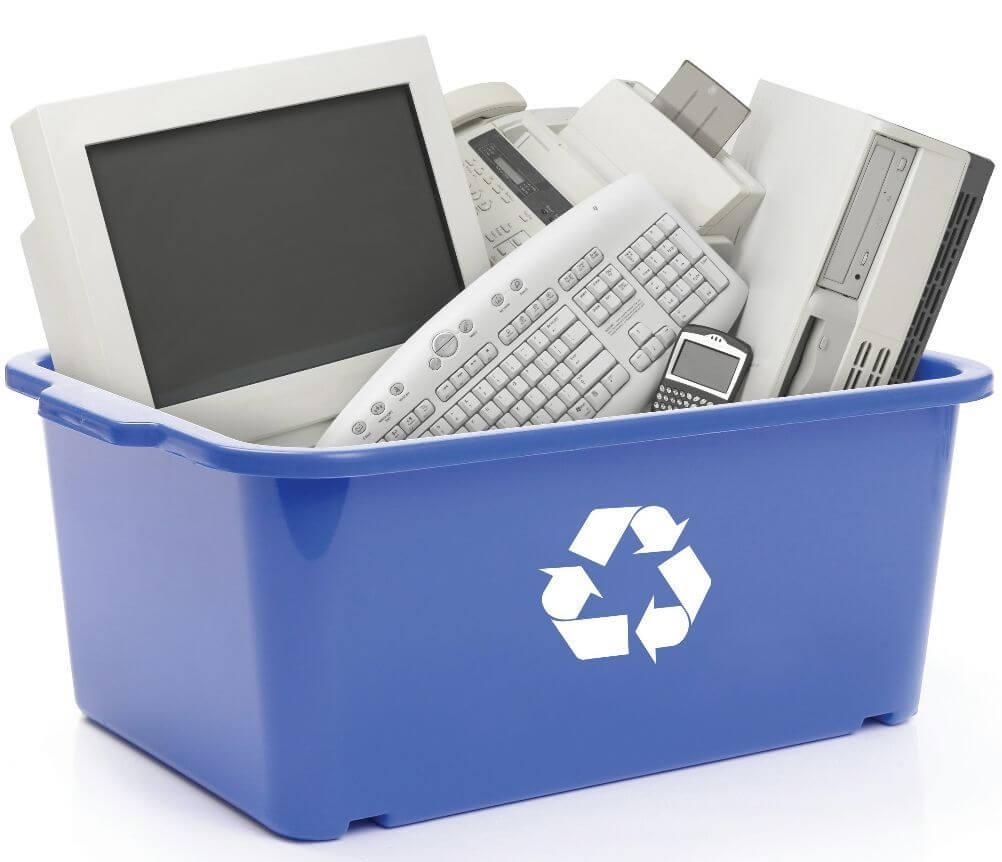 Another possibility is a donation. There are organizations that accept old equipment to convert it into computers suitable for use in schools or organizations in developing countries, where they can not afford the purchase of new equipment.
An example is Ordenadores Sin Fronteras, although it is likely that you will find other organizations performing similar functions in your city. In general, it is requested that the equipment is working, which is logical. If your equipment does not work, it is better than you decide to recycle it or reuse its components.
Also Read: Professional Eye Care Monitor
5. With Peripherals And Disk Drives That Can No Longer Connect To New Ones
Another possible use of an old computer is to be the access door to the contents of disk drives with PATA interfaces (instead of SATA), or those of floppy disk drives.
Also Read: Types of Monitors
New computers no longer use this type of units and if you have content stored on flexible disks or hard drives with a parallel interface, you will have to look for life to access them. There are external adapters, but if you have an old computer where you can tackle this task, the better.
The same can be said for peripherals that use parallel or serial ports, which are no longer found on new computers.
6. To Write And Just Write
An old computer can also be an excellent typewriter. Especially in combination with some of those mechanical keyboards of yesteryear, such as those of the IBM PC.
If you install a basic text processor in Windows or Linux or use a processor in the cloud, to devote only to writing, it is possible to achieve an excellent level of concentration in case you devote yourself to literary activities.
And we will not tire of repeating that the touch of those IBM keyboards 20 years ago was simply unrepeatable.
7. To Sell It In The Future A Cuéntame
If you keep your computer in perfect condition and keep it operational, preferably with its original system, in a few years you may have in your possession incunabula with a high value in collectors circuits.
If you have one of those computers HP, Dell, IBM, Toshiba, Apple or Compaq of yesteryear, keep it and wait for the time to pass. It is not an exact science, but it may be possible in the future to sell it for an amount of money higher than the amount you invested in your purchase.
8. Discover How Technology Has Evolved
Sometimes you can also use an old computer to satisfy your curiosity about the progress of technology. We will only have to see how the performance of the most veteran team compares with that of a modern team.
Of course, we will have to use programs or applications that can be installed on the old computer. So we will look for 32-bit versions of Abandonware pages for programs such as Photoshop, or benchmarking programs (performance measurement) in portals such as BenchmarkHQ, where you can choose from hundreds of options.
It is a little geeky use, but if you decide to make a comparison and record it on the video to share it on YouTube or Facebook you may be surprised with the acceptance achieved.
9. As A Decorative Element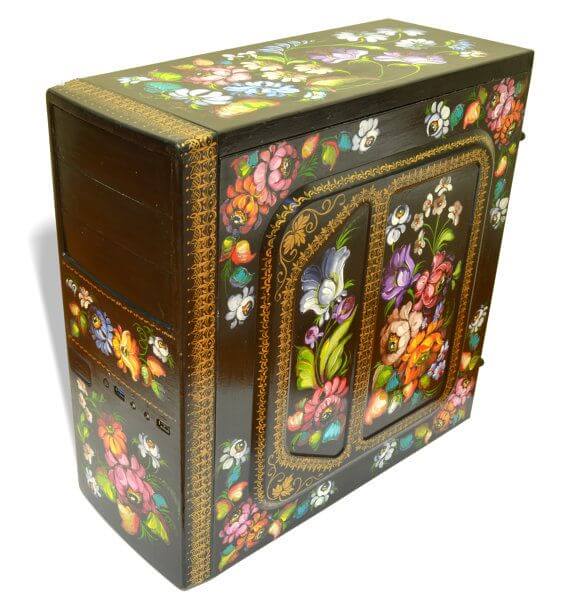 This use may not be to everyone's liking. But the truth is that a vintage element like a computer of yesteryear can be attractive in an address or in a fashionable place with traditional ambiance.
At home, with a bit of manual dexterity, it is possible to turn a computer into a decorative or useful element, in the same way, that classic typewriter is used as an object of worship.
10. To Make A Work Of Art
Another possible use of an old computer may be to become the pretext for creating a work of art. Whether in its entirety as a computer or as single pieces, be it the board, the processor or even the keyboard or the mouse.
Art is nourished by many types of content and technology is one of them. The components of an old computer can be a starting point for work; for example, an old monitor, like the one seen in the photo taken from a past edition of the Arco Fair.
11. From Parents To Children
An old computer is also a good way to make the little ones enter the world of technology. Of course, choose well the applications that will use and configure a parental control system to prevent when they browse online they find content not suitable for minors.
Also Read: Best Gaming Monitor Under 200$
It is possible to install a security solution such as Kaspersky Internet Security or Kaspersky Total Security, which includes full parental control options. There are more solutions from other developers of security solutions.
12. To Mount A Video Game Console Retro
Another common use of an old computer is the video game console. No more than installing an emulator, we can make the computer behave like a recreational machine, or a computer type Amstrad CPC 464, Spectrum, Commodore, and so on. You can also emulate portable consoles such as Nintendo or desktop like Sega.
Also Read: Best Gaming Console Monitor
A good starting point to start configuring our emulated console is Emulatronia, where we will find a complete selection of resources to take the first steps.
13. To Download Things (Legal)
The downloads are not illegal in themselves. There are free applications and free content that we can download to see and use on our computer without breaking any law.
For example, we can make a collection of images from NASA, download royalty-free music, photo collections or even movies.
We can also download YouTube content with plugins for browsers such as Firefox. The possibilities are many and they do not have to be illegal.
14. Save And Enjoy Your Photos
And also to edit them. There are simple and powerful viewers like IrfanView, which will work well on an old computer and also let us edit the images.
Using an old computer to save photos, in any case, also requires a backup policy for those photos, preferably on a server in the cloud using services such as OneDrive, Google Drive, Flickr or similar.
It is convenient to have all the photos accessible locally to edit, view or print them, but in a computer with years of use, faults can't be ruled out.
15. Use As A Nas Solution
Precisely, we can use an obsolete computer to configure a network file server or NAS. There are applications that facilitate this task, such as FreeNAS, capable of transforming a PC into a server to store videos, documents, movies or photos, among other contents. In addition, it allows you to configure the disks in RAID by combining several units to add security against hardware failures.
We will have to install several disk drives, however, to obtain maximum reliability from RAID configurations where the disks are used both to store data and to ensure fault tolerance in one or two disk drives at a time.
16. To Reuse Components
If you have decided to buy a new computer, some components of your computer may be inherited from the old one. The power supply, the keyboard, mouse, expansion cards or even the memory or the processor, depending on the age, can help us save some euros in the assembly of the new PC.
It is also possible to use components as the source for electronic projects if we have knowledge of it. Or reuse fans or cooling systems.
17. To Recycle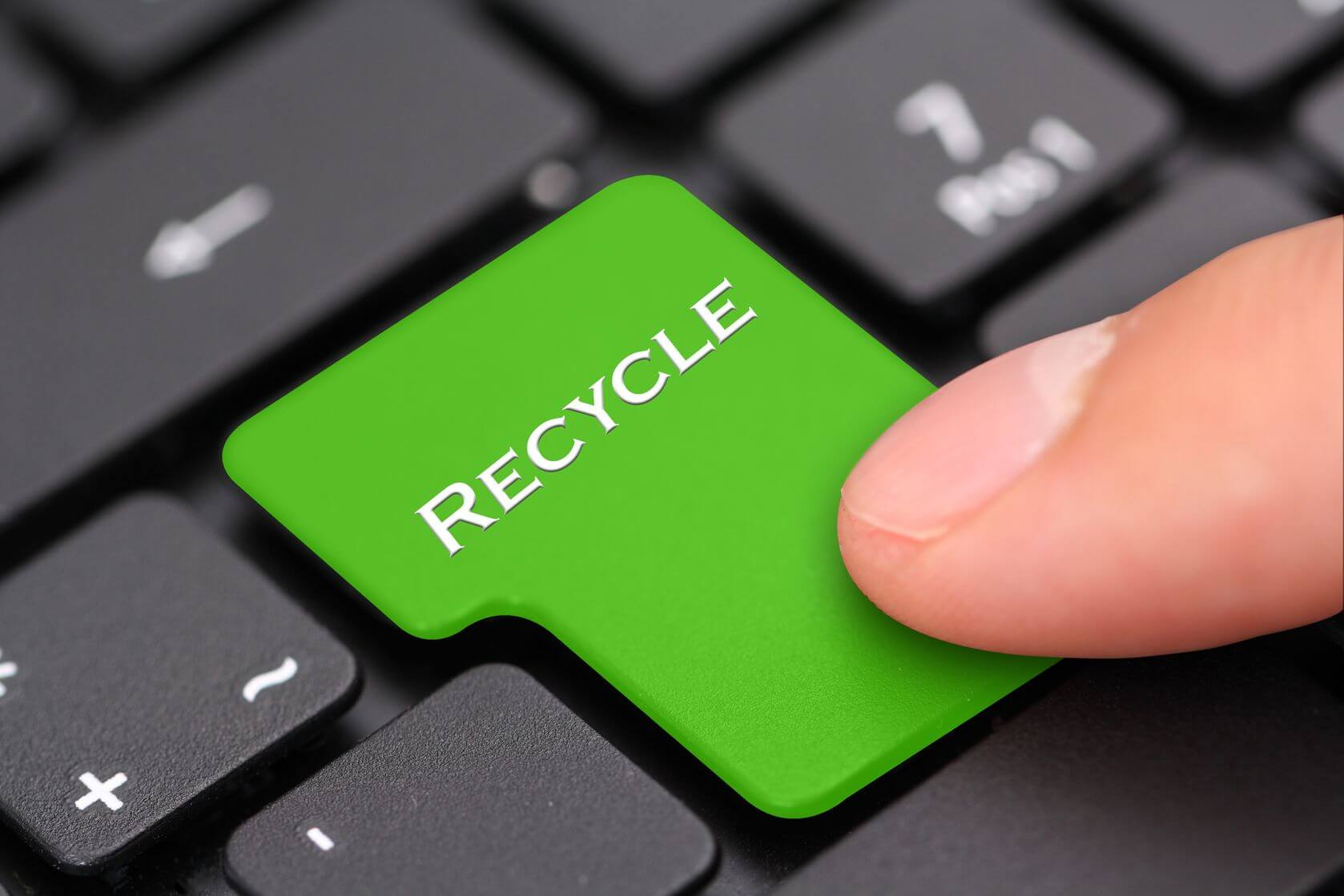 It will be totally or partially. If we are not going to use the computer anymore, whether it works or not, we must remember that it is electronic equipment and we have to take it to a clean point so that it can be removed without negatively impacting the environment.
The components of a computer contain toxic chemical compounds and, in addition, others that can be used to manufacture other equipment. It is possible to consult the list of nearby clean points here.
18. Share Your Computer With Crowdsourcing Projects
If the computer works and you want your computing power to be used for philanthropic and research tasks, it is possible to install applications that precisely execute concrete parts of huge calculations in your computer within a network of thousands or hundreds of thousands of computers, so that behave like a supercomputer.
One of the best-known projects is the search for extraterrestrial SETI, although in portals like BOINC you will find many more options for pharmaceutical calculations, physical, and so on.
Surely you will find more uses for your computer, but we hope that these are useful and serve as inspiration.