If you're looking for the best portable monitor for your laptop, you've probably noticed that today there are two main technologies of slab display, TN and IPS. Choosing the technology of your monitor is important.
we will see in this article the differences between (IPS vs TN For Gaming) these two types of the slab.
Also Read: Best Gaming Console Monitor
IPS vs TN For Gaming | Which One to Choose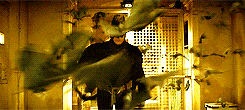 After having settled the new technologies for the monitors, the decision to buy one or the other monitor depends on the type of panel that it uses: IPS or TN for gaming.
This type of panels have several advantages depending on the type of use that we are going to give the panel, and we will agree to spend more or less on the panels depending on that use.
There are other types of panels, such as VA and PLS, but we are going to focus on the other two that are the most popular.
TN Panel (Twisted Nematic) Technology
TN panels are the most common in the market and the older one. If you are going to buy a monitor and do not specify what type of panel you have, it is probably TN, since they are the cheapest panels to manufacture.
In addition, panels that are backlit by LED are the ones that consume less energy.
This type of panels is the ideal choice for those who want to use their monitor mainly to play thanks to its fast response time, which is usually as low as 1 millisecond (ms), which is great for gaming.
PS4 Gamer Should Pick the Best Monitor for PS4.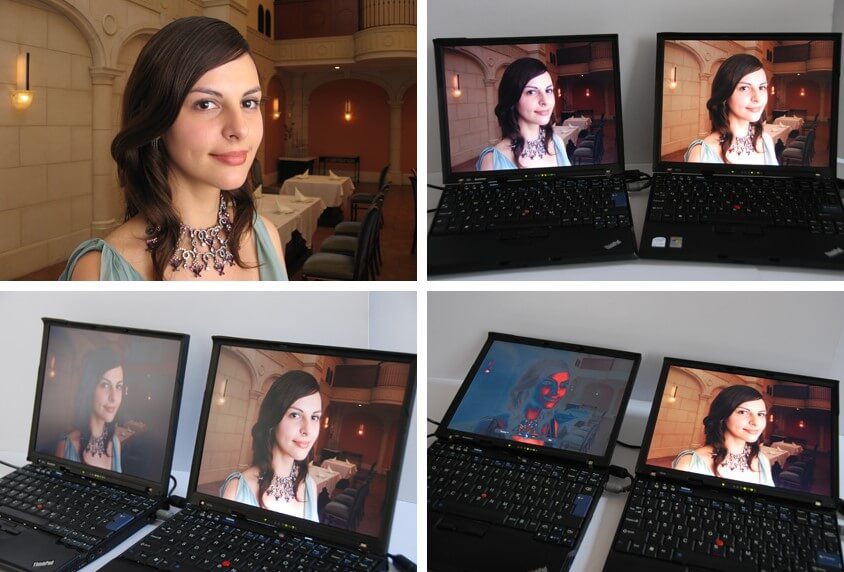 It is still very widespread. Its main assets are to offer a very low response time and attractive prices.
The downside is; they offer reduced viewing angles and less attractive images than IPS technology.
If we combine this response time with a refresh rate of 144 Hz or up to 240 Hz (that is, the number of images that the monitor shows per second), we can have a smooth movement without "ghost effect" (or motion blur). ).
This effect is more noticeable the higher the milliseconds of the response of a monitor. A fast-moving scene with a response time of 5 or more milliseconds will generate a somewhat blurred and uncomfortable image to follow.
Also Read: Best 1440p Monitor
Pros
They have very low response times, which is great for video games.
They offer high brightness with low power consumption.
They are cheaper
They are appreciated by the players.
Cons
They have reduced viewing angles, which means that you have to be in front ,of the screen to have good visibility.
Colors are usually limited to 18 bits, they can not make exact colors.
They will not be suitable for graphic designers or photo editing.
IPS Panel (In-Panel Switching) Technology
This type of panels represent the color in a much more precise way, thanks to the fact that they are able to have a real color depth of 8 bits in the vast majority of models, reaching 16.7 million colors. In addition, thanks to the type of lighting it has, blacks are more real and vivid, and its range is more complete than in TN panels.
If you are Youtube or Video Editor then you should try the Video Editing Monitor to see realism in visuals.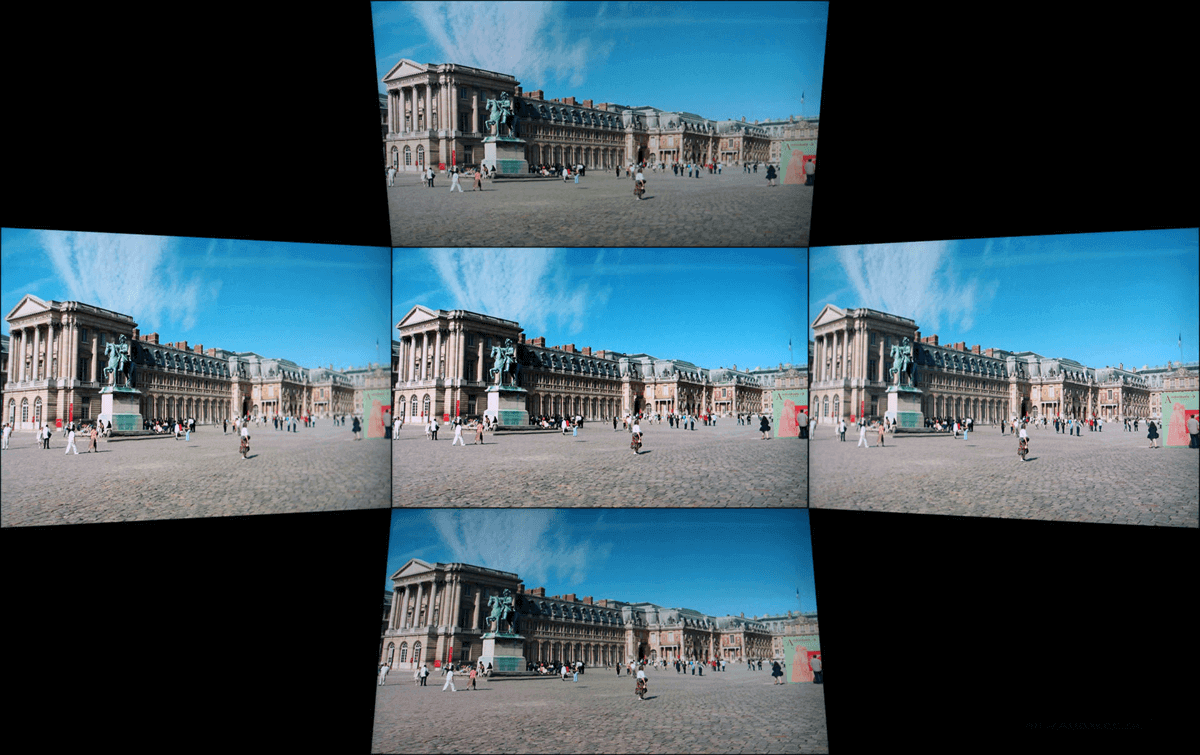 Besides reproducing the colors in a much more faithful way, the angles of vision are much better, they reach 178º real without losing the quality of image or color, so it does not matter from where you look, that you will always have the same colors.
Also Read: Best Monitor for Programmers
Regarding the disadvantages of this type of panels, these are summarized in three points:
Price: This type of panels are usually more expensive. There are brands that even launch versions of the same monitor; one with a TN panel and another with an IPS panel, costing the IPS panel version a lot more money. Currently, there are 144 Hz IPS panels, thus breaking the exclusivity that had the TN panels in the high refresh rates.
Response Time: While TN panels of more than 200 dollars usually have already 1 millisecond response time, the best IPS panels currently have 4 milliseconds, which is at the limit that sudden movements cause discomfort when playing. The most common currently is 5 ms IPS monitors.
Light leaks: This is hazardous and the leaks in your unit depend a lot on how lucky you are to buy it. This type of leakage is generated by the backlight used by the panel, whose edges can present these leaks, known as screen bleeding in English. These are noticed especially in dark scenes.
You May Also Interested to learn What is HDR Gaming
Pros
They offer exact colors and beautiful images.
They have great viewing angles.
They allow G-Sync technology and FreeSync.
They are recommended for photo editing and graphics work.
Cons
They are more expensive.
They have higher response times.
They offer a limited contrast ratio.
TN or IPS for video game
IPS Vs TN For Gaming | Which one to Pick | Watch Video Explanation
TN vs IPS For Gaming | Conclusion
Video Games enthusiasts, in particular, will hesitate to take a TN or IPS panel and this feeds the debates in the communities of gamers. In fact, it depends on the tastes of everyone, if you prefer more beautiful pictures at the expense of the response rate, so take an IPS screen. If the response rate is an important criterion, as for online FPS, then opt for a TN panel.
If you want a Gaming Monitor under tight budget then read our great reviews on Best Gaming Monitor Under $200
Which monitor to buy depends on the use you are going to give and your budget. More than 95% of users will have enough with a TN panel if they are looking to use it for office use or play, as well as being cheaper. If on the contrary you are going to use the monitor to create or visualize multimedia content, such as video or photography, and you need the best color reproduction, an IPS panel is your best option.
Also, Read our Great Guide and Articles on;